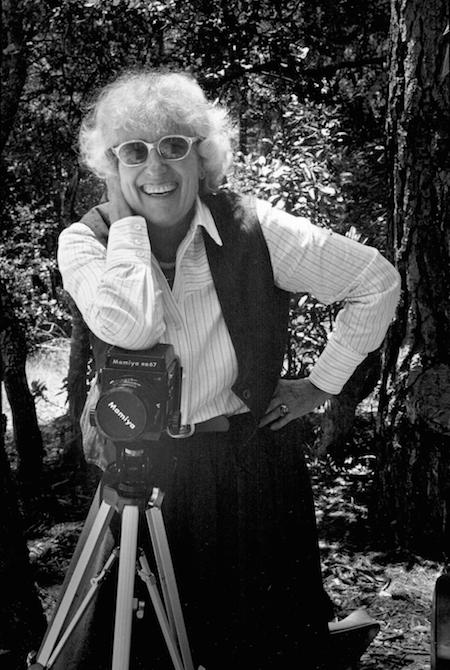 Edna Bullock by Naomi Reddert, 1981
WYNN BULLOCK: REVELATIONS
High Museum of Art, Atlanta, Georgia,
June 14, 2014–January 18, 2015
ADDITIONAL OCTOBER ACTIVITIES
To complement the special October 10 program at the High Museum and as one of the Atlanta Celebrates Photography Festival offerings, Lumière Fine Art Photography Gallery hosted another mid-day gathering on October 11. For this program, Wynn's daughters Barbara and Lynne will focus on the life and work of their mother Edna Bullock who became a creative photographer at age 61, a year after Wynn died. The event included a display of Edna's work, a short video highlighting her photographic career, and ample opportunity for conversation about the creative legacies of both Bullock artists.
The photo album for this event is currently under construction.
In the meantime, click here to view a sampling of Edna's images.